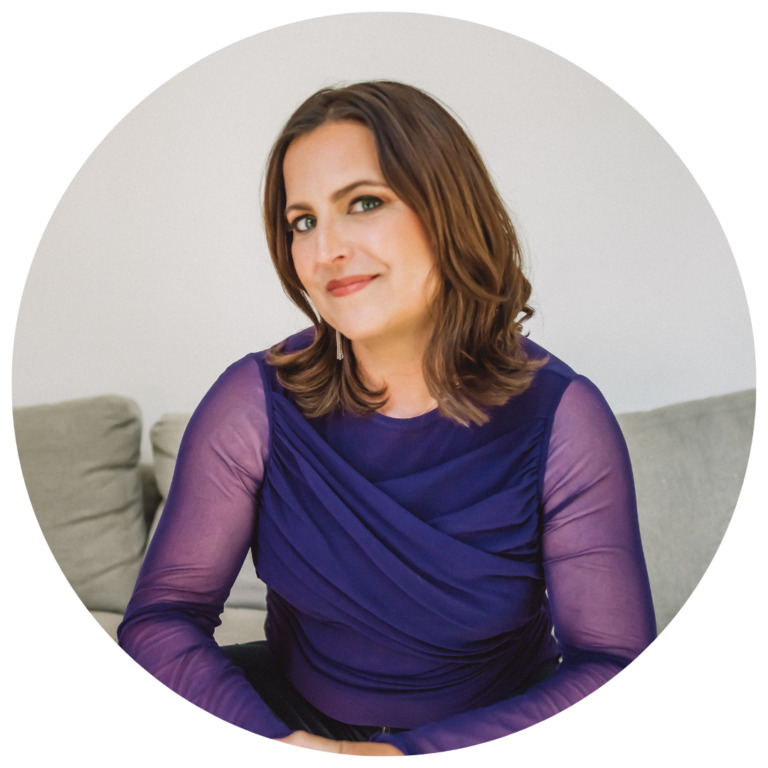 Karen Tumlin
Founder and Director
Karen Tumlin (she/her/hers) is a nationally recognized impact litigator focusing on immigrants' rights. She successfully litigated numerous cases of national significance, including a challenge to the Trump Administration's effort to end the DACA program and the Muslim Ban, as well as the constitutional challenge to Arizona's notorious anti-immigrant law, SB 1070. She formerly served as the Director of Legal Strategy and Legal Director for the National Immigration Law Center, where she built a legal department of over 15 staff who developed and led cases of national impact.
Contact Karen: Karen.Tumlin@justiceactioncenter.org
"My vision for Justice Action Center is to bring fierce courtroom advocacy to currently unseen problems and to harness the power of the digital landscape to achieve lasting justice for immigrants."
–Karen Tumlin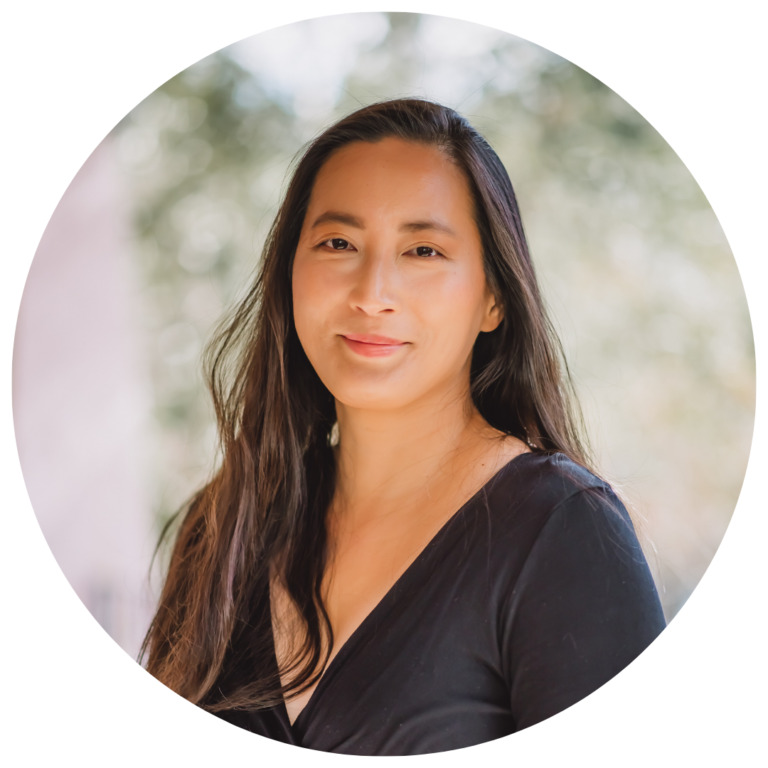 Esther Sung
Legal Director
Esther (she/her/ella) is the Legal Director with JAC who has litigated a number of groundbreaking cases, including suits challenging the Trump Administration's Muslim and Refugee Bans and Arizona's anti-immigrant SB 1070 law. Before becoming an immigrants' rights impact litigator, Esther practiced at Munger Tolles & Olson in Los Angeles for six years, where her clients included the Getty Museum, Southern California Edison, and Transocean. She graduated magna cum laude from the University of Texas School of Law and clerked for the Honorable Lee H. Rosenthal on the United States District Court for the Southern District of Texas and the Honorable Allyson K. Duncan on the United States Fourth Circuit Court of Appeals.
Contact Esther: Esther.Sung@justiceactioncenter.org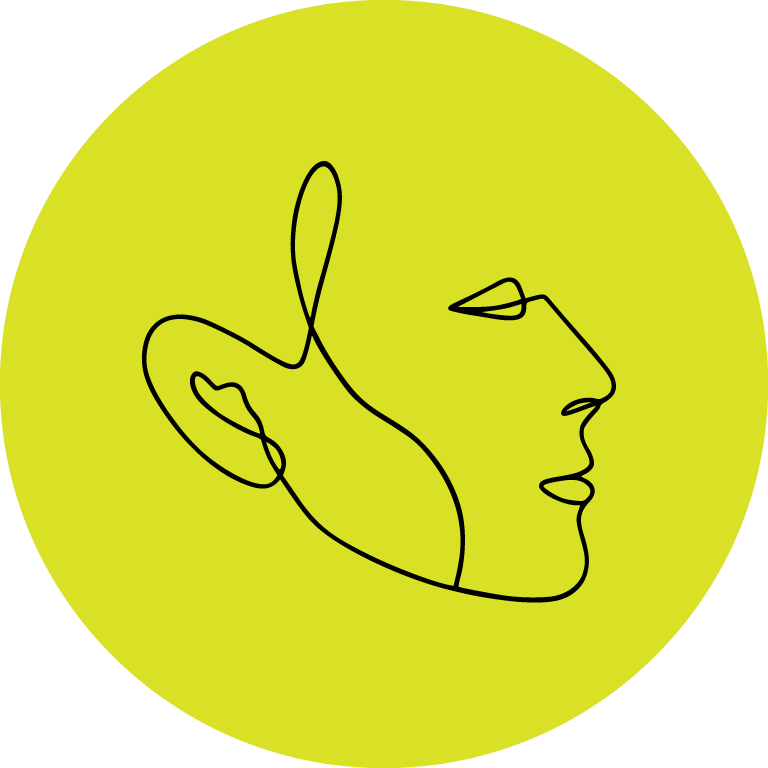 Adela de la Torre
Deputy Director
Adela (she/her/ella) brings more than 15 years of communications and advocacy experience to Justice Action Center. Most recently, she served as a consultant to foundations and nonprofit organizations, advising on communications strategy and researching emergent themes in the integration between mobilization, fundraising, and communications. Prior to that, she was the communications director for the National Immigration Law Center, where she founded and built their communications platforms.
Contact Adela: Adela.Delatorre@justiceactioncenter.org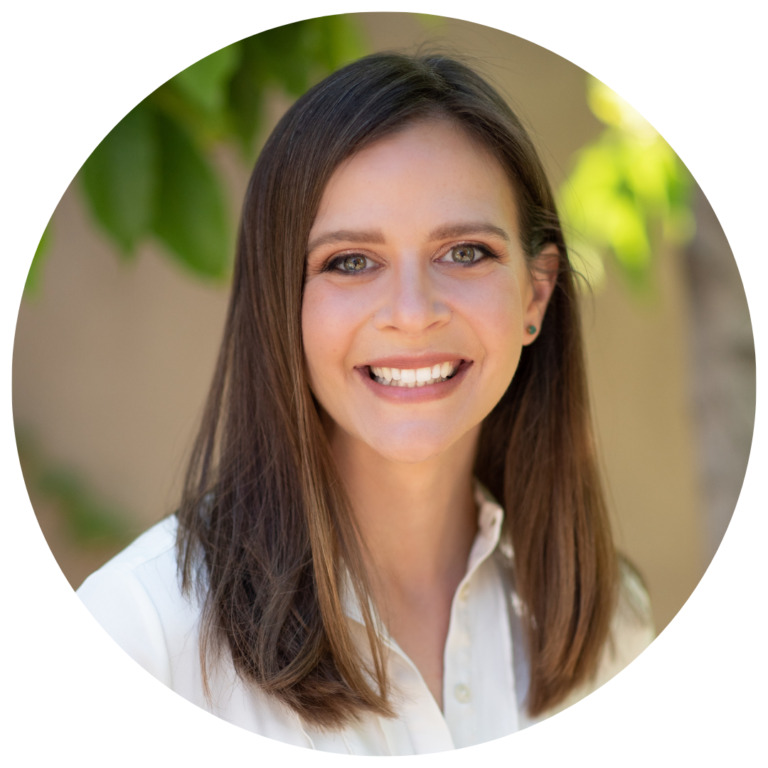 Jane Bentrott
Counsel
Jane (she/her/hers) is a counsel with JAC who brings years of complex litigation experience to the JAC team. Before becoming an impact litigator focusing on immigrants' rights, Jane practiced law at Morrison & Foerster LLP, successfully representing clients in a wide range of commercial and pro bono litigation matters. Jane graduated from Columbia Law School where she served as a managing editor of the Columbia Journal of Transnational Law.
Contact Jane: Jane.Bentrott@justiceactioncenter.org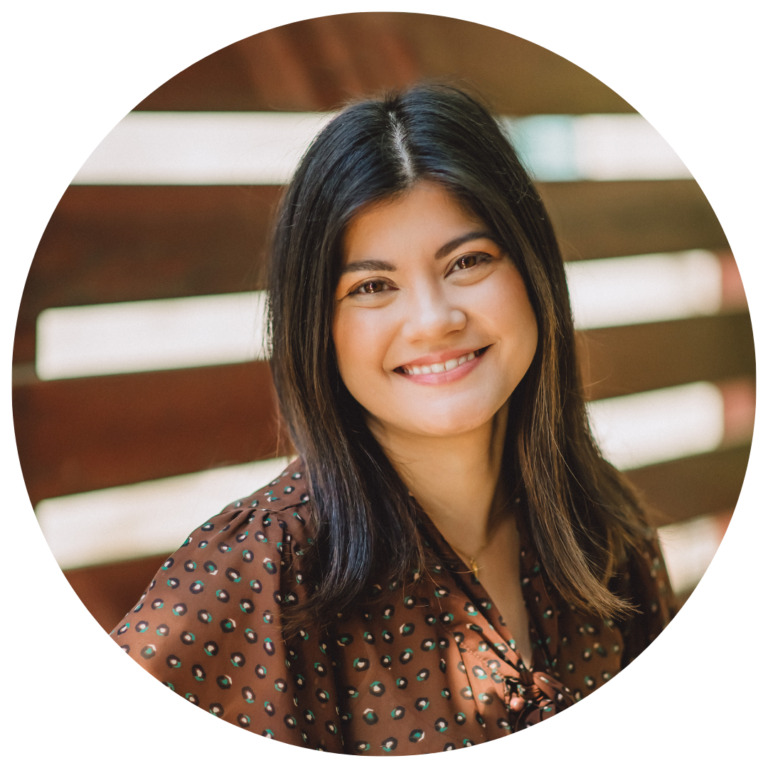 Tasha Moro
Communications Director
Tasha (she/her/hers) joins JAC with a decade of nonprofit communications experience in service of social movements. Most recently, she spent eight years as the Communications Director for the National Lawyers Guild, where she grew its digital audience tenfold, launched digital programming initiatives, and created a publication outlet featuring legal analysis, artwork, and poetry by people in prison. Prior to that, Tasha worked with LatinoJustice PRLDEF, NALEO, and the Hispanic Federation in various civic engagement, voting rights, and communications capacities.
Contact Tasha: Tasha.Moro@justiceactioncenter.org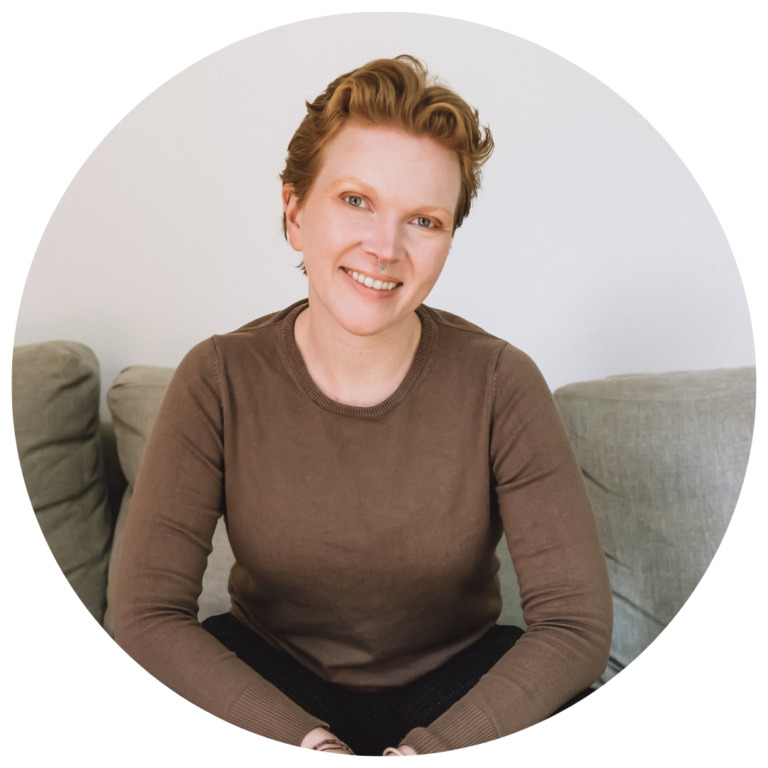 Lauren Wilfong
Justice Catalyst Fellow
Lauren (they/them/elle) received their J.D. from NYU Law, where they were a Roger Baldwin Fellow in Civil Liberties and Human Rights. Lauren pursued their passion for movement lawyering with a focus on challenging state violence as a member of the Immigrant Rights Clinic at NYU, and through internships at Center for Constitutional Rights, Immigrant Defense Project, Brooklyn Defender Services, Al Otro Lado, and AFSC Immigrant Rights Program. Prior to law school, Lauren worked at New Economy Project, where they supported community-based organizations fighting for cooperative, community-led, and equitable development in New York City. Lauren is admitted to practice law in the states of New York and New Jersey and the United States District Courts for the District of New Jersey, Southern and Western Districts of New York, and District of Columbia. Lauren is not admitted to practice law in the state of California.
Contact Lauren: Lauren.Wilfong@justiceactioncenter.org
Joan Agoh
Communications Coordinator
Joan (she/her/hers) joins JAC from the Council on African Studies where she worked on lecture series, film festivals and media platforms. She graduated with honors from Yale University in the Ethnicity, Race and Migration Department where her studies centered around community organizing and black feminist thought. Through accompaniment projects, she has conducted research on racial capitalism and organizing models for the Connecticut Bail Fund and Center for Popular Democracy. Most recently, she served as the Nancy Horton Bartels Senior Intern at the Yale African Art Gallery where she delivered a project on the urgency and practicality of repatriation. She is interested in the role of art in freedom dreaming and building a relationship to place that is guided by a grammar of liberation.
Contact Joan: Joan.Agoh@justiceactioncenter.org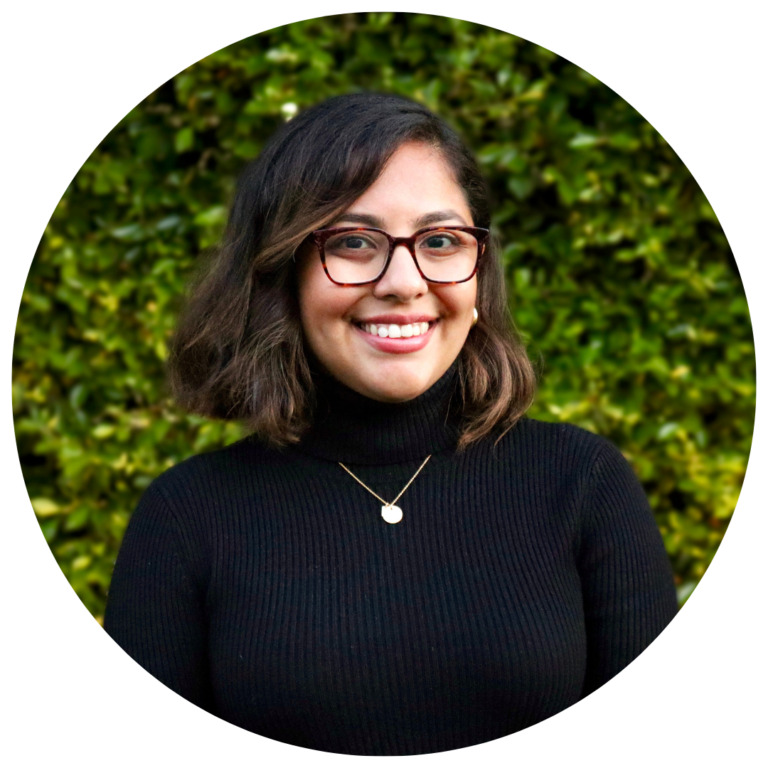 Laura Flores
Skadden Fellow
Laura (she/her/ella) received her J.D. from UC Irvine, School of Law, where she pursued her passion for serving immigrant communities and community-centered lawyering through her work in the Immigrant Rights Clinic, the COVID-19 Civil Rights Clinic, and her internships at the National Center for Youth Law and Public Advocates. Laura contributed over 200 hours of pro bono service during her law school career, working on matters ranging from DACA and asylum applications to criminal expungement petitions. Laura also served as an Articles Editor of the UC Irvine Law Review and a student leader for the Latinx Law Student Association.
Contact Laura: Laura.Flores@justiceactioncenter.org
Headshots by Chandra Wicke Photography
Board of Directors
Advisory Board
Organizations/firms listed for identification purposes only.
Support Justice Action Center
You can be part of building JAC's first year by making a one-time or recurring donation.