Immigrant Justice Through Litigation
and Storytelling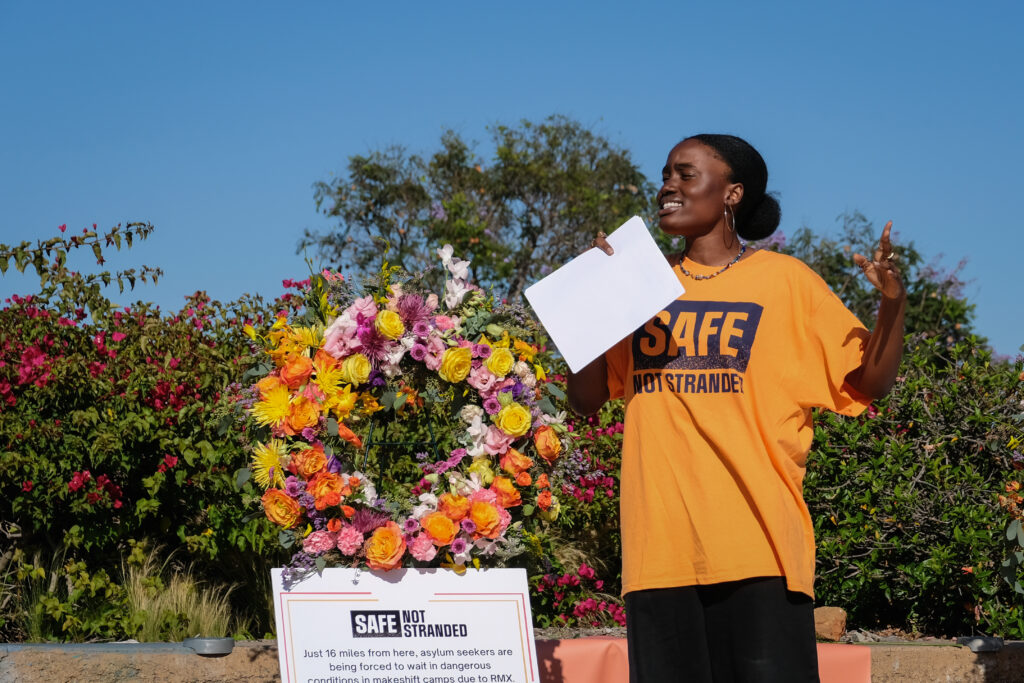 Our Mission
JAC uses co-equal litigation and storytelling strategies to address unmet needs and build new frameworks to tangibly improve immigrants' lives.

Our Vision
JAC envisions a future where the freedom to move is respected, immigrant narratives are rooted in dignity and belonging, and people seeking safety can access protection through systems that value humanity over exclusion.
Support Justice Action Center
Make a gift towards immigrant justice with a one-time or recurring donation to JAC.