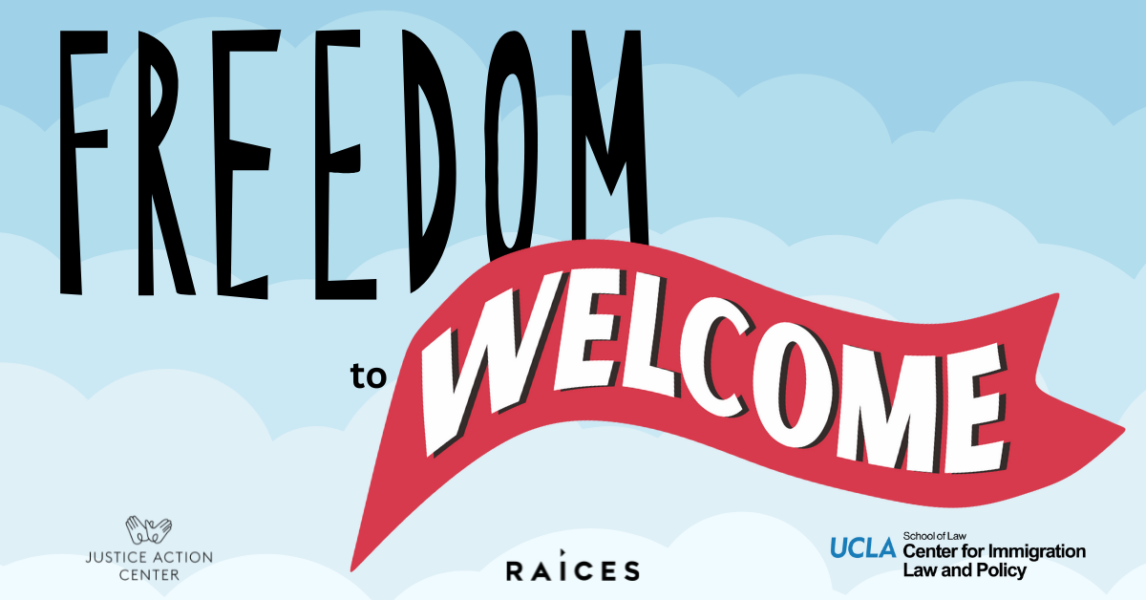 Texas and 21 states filed Texas v. DHS to challenge a process the Biden Administration established to permit nationals of specific countries to apply for and receive a two-year period of "parole"—a statutorily authorized form of temporary permission for a non-citizen to live in the United States. The Biden Administration created the first such process in April 2022, for Ukrainians; to date, no red state has challenged that process. In October 2022, DHS created a similar process for Venezuelans; then on January 5, 2023, that process was expanded to include nationals of Cuba, Haiti, and Nicaragua.
In late March, a group of seven U.S. citizens, represented by Justice Action Center, RAICES, and the Center for Immigration Law and Policy (CILP) at the UCLA School of Law, who had sponsored or were applying to sponsor noncitizens for parole through the CHNV programs, filed a motion requesting to intervene in the lawsuit as defendants, so that they can defend the legality of the parole programs alongside the federal government defendants. Judge Tipton granted that motion on April 20.
A bench trial on Texas's claims is scheduled to begin in Victoria, Texas on August 24, 2023.
More information about this case and other red state challenges to immigrant inclusive policies can be found at our Litigation Tracker.
News Coverage:
Advocacy Tools:
Press Releases: